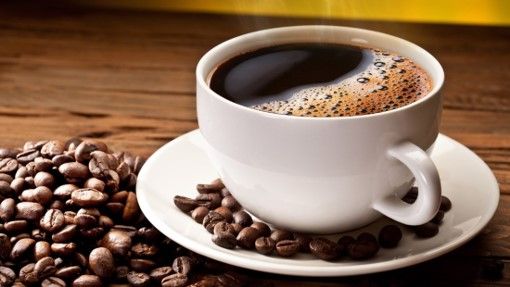 I have always been a forceful advocate of managing and running a business as if it were for sale. This philosophy sometimes places me at odds with business owners who tell me they will worry about selling their business when the time comes for them to sell.
Of course, it is not the actual selling I am advocating—it is the style and function of the business operation. If you run your business as if it were for sale, the value concept model is paramount in your thoughts, decisions, and actions. Therefore, you create a tremendous amount of value to your venture and can command a much higher price for your business—not to mention the opportunity to guarantee your business will prosper and survive the many perils along the way.
A buyer wants to determine if your business will be an excellent investment for their hard-earned dollars.
1. How much cash does your business generate today?
2. How much cash is your business expected to generate in the future?
3. What kind of return on my investment can I expect?
Note: Do not get caught up in the price multiples many business owners and lazy business brokers advise in calculating your business value. (i.e., a business is worth two times earnings) If it were only that easy. The value of business changes depending on a multitude of factors, such as the economic condition, finance, future cash flow expectations, and the overall return of the investment expected from the proposed buyer. If IBM stock was worth twenty-five dollars a year ago, is it also worth twenty-five dollars today? The stock market where publically traded companies are valued and revalued every day also has significant relevance to privately held companies. Value is always in a state of "flux."
Here are a few things you can do as an entrepreneur to create more value for your business.
1. Start working "On Your Business," not "In Your Business." When the value of your business depends on you—when you are gone—so is the value of your business. You must put systems in place so the business is an enterprise that can operate without you being there.
2. Get your finances in order. Good record-keeping adds more value to your business. Solid bookkeeping makes it easier for a buyer to see and understand the cash flow from your operations.
3. Stop the "Cash Flow Leak." Call it what you want, according to the IRS, it is called "skimming." I call it an advance payment for the sale of your business. Buyers will have a hard time accepting your word on the amount of money not recorded on your books.
4. Standardize your procedures. This task goes hand in hand with number one above—but takes it a little further by updating your documentation including policies and procedures, business plan, job descriptions, inventory, and other equipment to be sold with the business.
5. Assemble your team of professional players. If you are going to build a profitable enterprise, you need a professional team. Get your CPA, Banker, Attorney, and Business Financial Planner on board now. Do not wait until you think you need them—believe me—you need them.
Adding value to your business is an ongoing process that should be started on the first day of operations and continued throughout the life of its existence. If you make a conscious effort to build a profitable enterprise that can exist without your everyday involvement, you will have truly built a money-making machine capable of providing a comfortable living for you and your family—not to mention a retirement benefit once you sell it.